Love to shop?
Grab a tag! 
Each tag represents an item that can be purchased for one of our city partners. Learn more about our partners below, then click on the link in each section to browse their corresponding tags. When you see an item you would like to purchase, "claim" the tag on the form, purchase the item(s), and return the gift to the church by December 5th.
Want to help? Contribute toward
an item!
Aside from individual tag items, there are other items and projects that our city and global partners need to help them be successful in their missions. Use this form if you'd like to contribute toward one of those non-tag items, in any amount!
Don't have time? Let a volunteer do the work for you!
As a church, we have committed to helping our partners during this holiday season. If you're not sure where to give, let us do the work for you! All money that we raise through the Hope Project will be used to purchase unclaimed tag items and to help our city and global partners directly. Click here to donate today!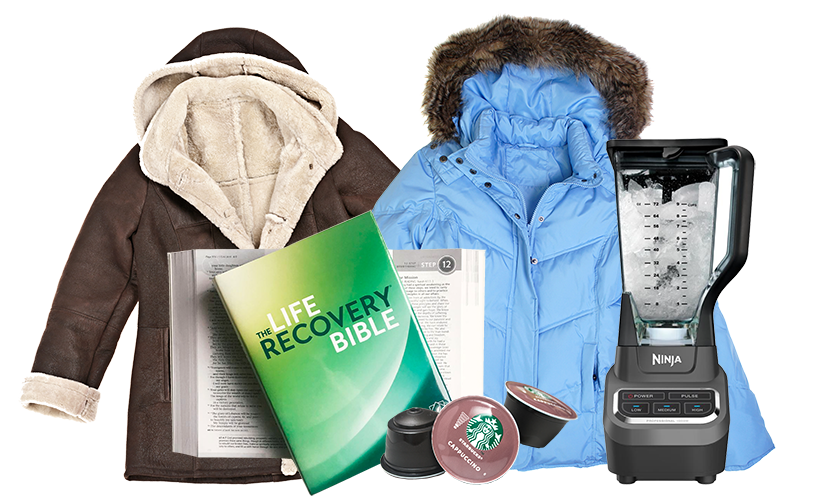 Rahab
Rahab offers concrete solutions to human trafficking by putting truth and love into action
Drop-in centers, street outreach, prison visits and mentoring programs engage volunteers and show trafficked women and children that they are seen them and there is a way out.
First Glance
We exist to connect students and their communities to Christ and the church through real, loving, and non-threatening avenues. We offer teenagers and young adults a safe place where they are loved, valued and ultimately, through Christ, we provide them with hope.
First Glance offers programs to students (grades 6-12) and young adults (ages 18-29) in the Kenmore Community. Their programs include a recreational night, young adults program, skate night, an abstinence program, The Connect for young parents. Their goal is to offer teens and young adults a safe place of grace and unconditional love.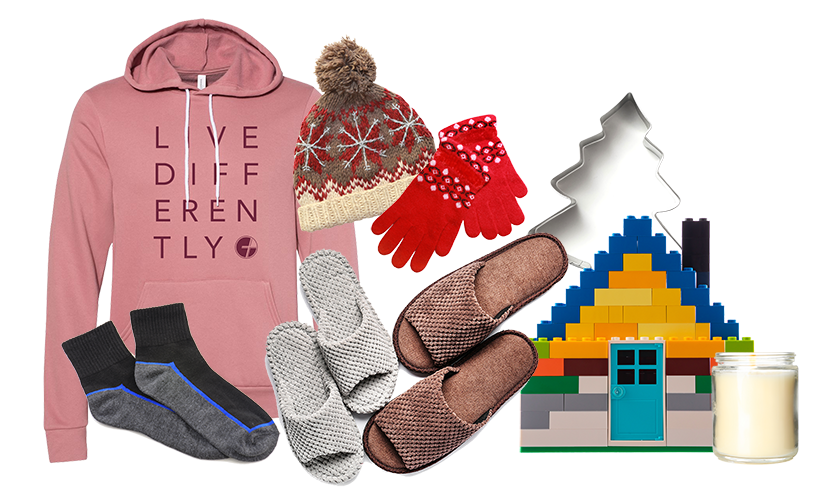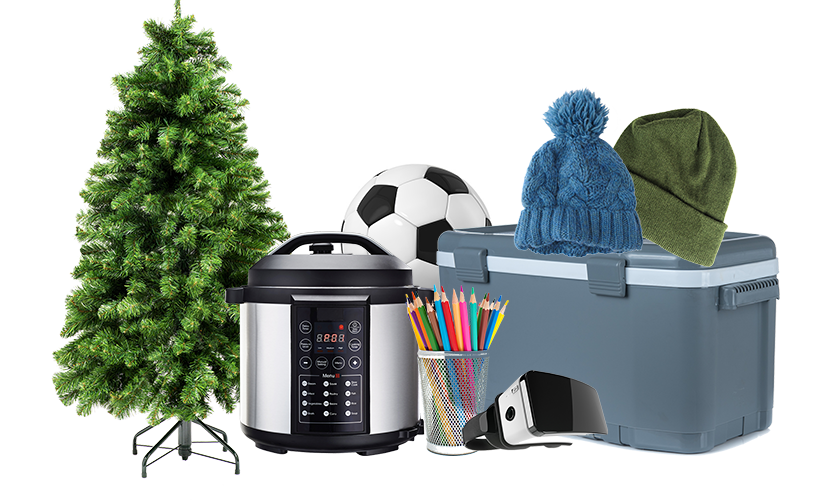 Urban Vision
Urban Vision serves in the North Akron community to share the story of Jesus one child and family at a time. Their programs include after school tutoring (SOS), Kids Club (pre-k to 5th grade), Explorers (6th-12th grade), On Your Mark preschool, and summer camp and Summer SOS
South Street
South Street is a group of individuals who are committed to living, serving, and loving on the Summit Lake community through a variety of programs like urban gardening, bike shop, The Front Porch café, church services, summer camp, after school tutoring, and open gym.
The less measurable but nonetheless qualitative efforts include pastoral counseling, emergency food, and shelter assistance, as well as a consistent, loving neighborhood presence.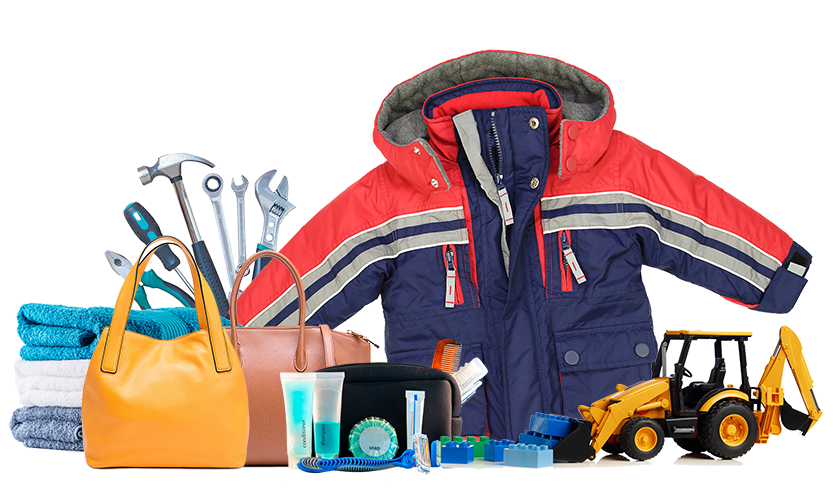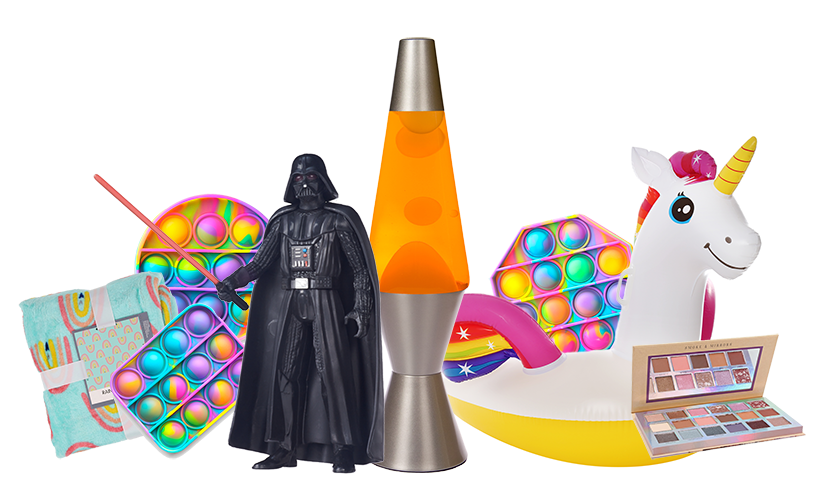 The Garage
The Garage helps at-risk or fringe youth in Wadsworth. Through club meetings, hang out time, teen moms and mentoring, The Garage encourages youth to think critically about their life choices and matters of faith. Their desire is that the youth find freedom and purpose through a daily walk with Jesus.
Legacies of Success
Legacies of Success is a Christian community development corporation created to help revitalize and stabilize the North Hill community by providing affordable housing and promoting homeownership.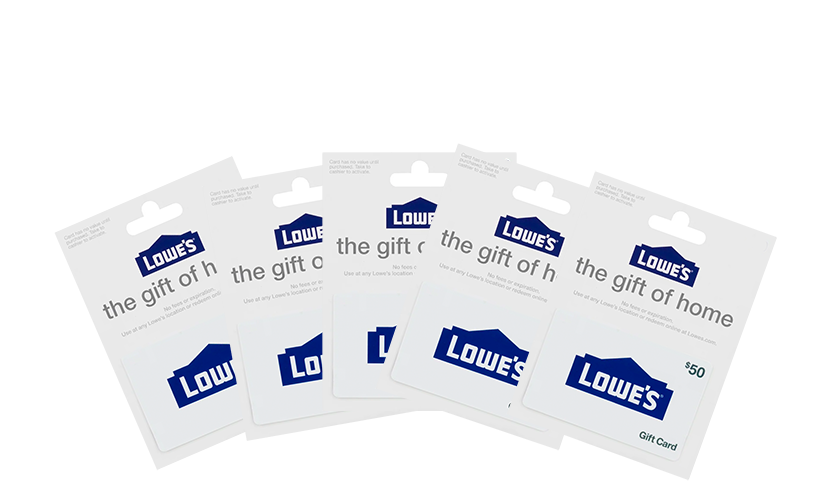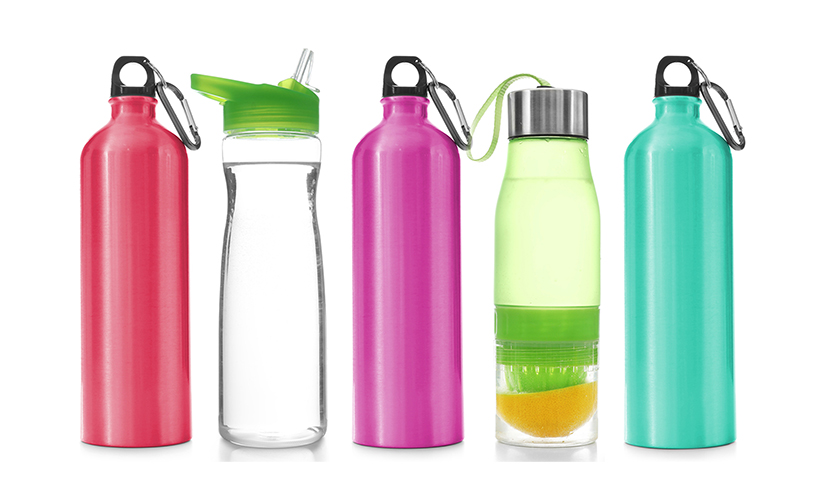 Copley Middle School
We've partnered with Copley Middle school to help tudor kids this season. This is a great way we are able to stay involved and connected with our students in the community.
South Akron Youth Mentorship
SAYM aims to move students from dependence to personal independence through application of Biblical principles, importance of education, necessity of excellence in vocational efforts, and life skills mentoring.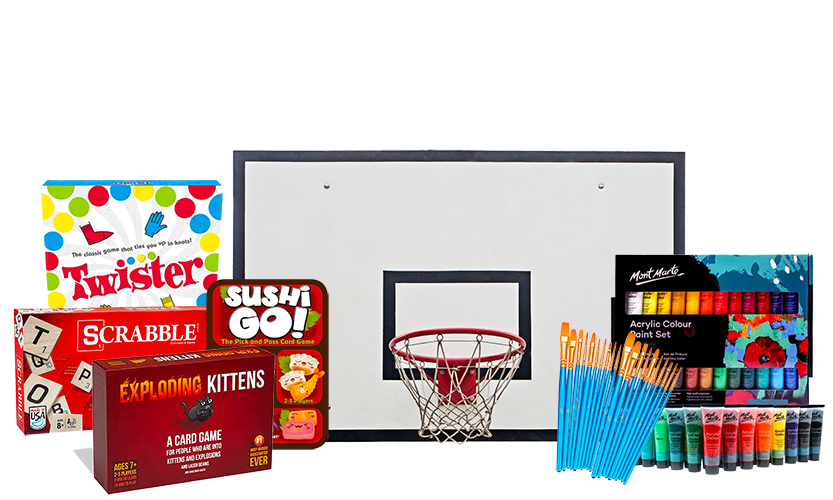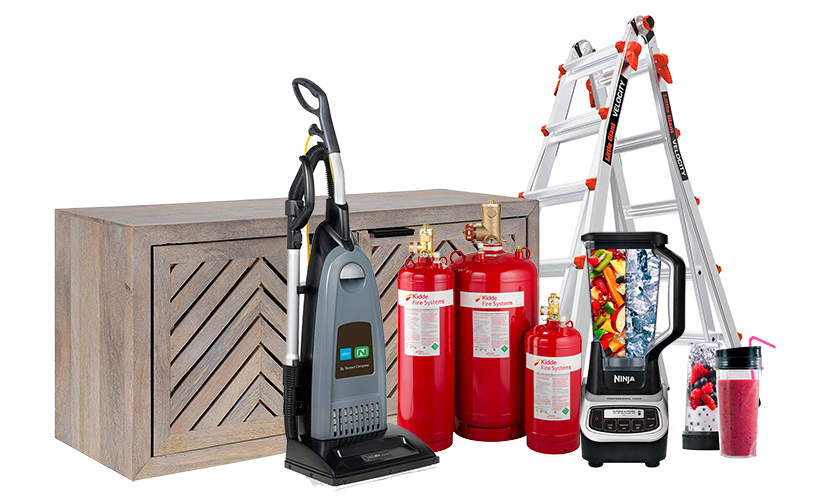 Contribute toward a larger item
Here, you can browse larger items to be purchased or contribute toward. These can be items as small as a chair, all the way up to land to be purchased.