One thing we know in Ohio: seasons change. From sunshine to leaves to snow to flowers, our surroundings change each passing year. Christmas brings out some of the best of all of these seasons. We long to see the sun bounce off blankets of snow. We long to see the winter foliage decorate homes and horizons.
Life also has its own changing seasons. From struggling to thriving, needing to giving, and mourning to rejoicing. And in these seasons, wherever we find ourselves, we love to see HOPE come alive. Where generosity meets a need. Where service communicates worth of a person. Where time expresses the value of life. Where intentionality springs a friendship.
True to the first Christmas, this season brings hope. Just as Christ ushers in the ultimate breath of fresh air for all of humanity, His people can bring about real-time connections to His love, message and peace. The Hope Project is a way to help us all be a part of helping those we love – both near and far – experience the essence of Christmas.
As you prayerfully engage The Hope Project this year, we hope that you will experience glimpses of the same joys and still moments of our Savior – the expressions of joy that cause great joy for all.
3 WAYS TO BE A PART
OF THE HOPE PROJECT 
1. CLAIM A TAG
Claim a virtual tag and drop the item off at our drive-thru drop off event on November 29th or during weekend services on November 28th & 29th.*
2. SERVE
Sign up to volunteer at one of the upcoming community events. Browse the event list below. Get a hold of the event organizers and explore how you can help.
3. GET CREATIVE
Find unique ways to serve your neighborhood or community during this season. There are so many opportunities to spread hope all around us. Whether it's for a friend, family member, neighbor, or casual acquaintance, we'd encourage you to find creative ways to spread the hope and love of Jesus.
Hundreds of items are needed to serve our city and global partners this time of year. These items are used to stock the Christmas stores, continue programming needs, and bless families during the holidays. Our global partners will be using these funds to help continue food pantry programs, the building of community centers, and providing for school and church needs. Will you browse our online store and either contribute towards an item or claim a tag? If you choose to contribute the item will be purchased on your behalf and if you claim a tag you will purchase the item and bring it back to the church.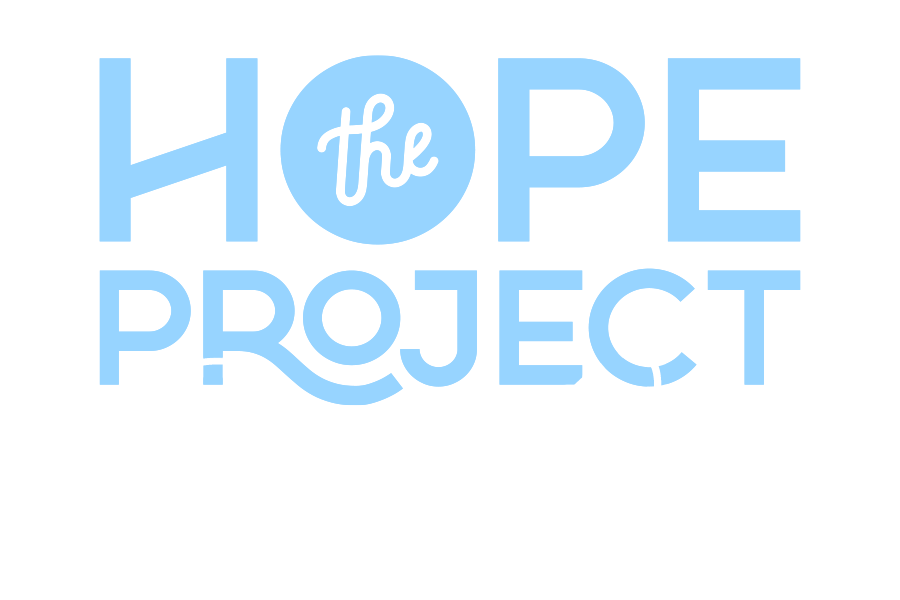 There will be a drive-thru
drop off event to return your gifts on
November 29th
3:30-5:30
754 Ghent Rd. Akron, OH 44333
Can't make it to the event? Drop off your items during weekend services on November 28th and 29th at both Ghent Rd. and Montrose locations.*
*If you are not available to drop off at these times, you can bring them to the church offices during normal business hours:
211 N. Cleveland Massillon Rd. Akron, OH 44333
Gratitude

November 21st – Celebrate "Friendsgiving" with the Homeless Charity
12 – 2 PM. Middlebury Chapel: 82 S Arlington St. Akron, OH 44306
Menu Setup, Serving (Restaurant Style), and Clean up
To sign up, email Sarah Yajko at syajko@graceohio.org
December 6th – Prepare meals for the Homeless Charity
1 – 3 PM. 15 Broad St. Akron, OH 44305
Sign up to prepare food at home and drop it off to the Homeless Charity
To sign up, email Sarah Yajko at syajko@graceohio.org
December 13th – Give A Gift
1 – 3 PM. 15 Broad St. Akron, OH 44305
Drop off socks, hats, and gloves on the "Giving Tree" for members of the Middlebury community.
To sign up, email Sarah Yajko at syajko@graceohio.org
Christmas Cheer
Ongoing – Salvation Army Bell Ringing
Sign up HERE
Christmas Stores
December 7th-10th – Set-up for Urban Vision Christmas Store
2:30 – 7 PM.
Monday thru Thursday options include; setting up display, help students select gifts, store clerks, gift wrapping.( Any age welcome for set up. Must be at least 16 years old for the store.)
To sign up, click here
Looking Ahead
April 9th-16th – Women's Haiti Missions Trip
Join our team of adventurous women and men to partner with our Haitian team, to bring women and their families to know the heart of Christ through relationships built. This is done through women's studies, health and hygiene classes, sexuality, parenting, and bible studies. There are also focuses on forgiveness and grace especially in the work at hospitals and prisons. For more information on this trip please email Sarah Yajko at syajko@graceohio.org or to fill out the application click HERE
April 17th – Give It Away Conference "The Next Yes"
What is next? 2020 has been a crazy year, and it feels like so much has been cancelled or postponed. One thing has been clear, God is still working!
On April 17th we will host a conference filled with speakers who are passionate about reaching those far from God; all in very unique ways. Have you ever wondered in what area of your life, your neighborhood, your community, or the world you are called to be Salt and Light in?
Join us for a one day conference, where you will discover what your "Next Yes" will be.
Click here for more info and updates!
CREATIVE WAYS TO SPREAD HOPE
In a season that has been uncertain and hard, at times, we want to continue to be people who share hope with others. Set aside some time to decide as a family how you can spread hope to others in your family, neighborhood, or community. You can choose from one of these ideas below or get creative with an idea of your own!
Offer to Babysit for a family with small children or a single Mom.
Pay for Someone's Meal at a restaurant
Shovel Snow off someone's windshield or driveway
Make Cookies / Snacks for garbage collectors and neighbors.
Take a treat to Someone Who Has to Work on Thanksgiving or Christmas
Host a Game Night and Dinner with a new friend or family in your neighborhood.
Choose a day to Serve Each Other within your own home – show appreciation, do a spouse's chore, etc. 
Take a Care Package to the nursing homes