Christmas is a time that lights the spark of Jesus' joy, peace, and hope. Each year we find ourselves unable to stop from looking to spread this "good news of peace and joy." We share meals, enjoy laughter, give gifts, and make memories.
 This season – these moments – remind us of the words Jesus himself said: 'It is more blessed to give than to receive.'
 Through 2021's Hope Project, we can share in these blessings. Whether claiming a tag to meet the needs of and bless local families, serving at a local community event, or getting creative to show someone the hope of Christmas in a unique way, we can ensure that the best of the holidays shows up exactly where it's needed. We can be a part of bringing joy to our world.
 At Christmas, we remember and celebrate that God has given us His Son to bring peace and redemption. He nudges us and gives us opportunity to give, serve, and love. Let's do all we can to 'repeat the sounding joy' of our Savior.
WAYS TO BE A PART
OF THE HOPE PROJECT 
CLAIM A TAG
Claim a virtual tag and drop the item off during weekend services on November 13th & December 5th.*
SERVE
Sign up to volunteer at one of the upcoming community events. Browse the event list below. Get a hold of the event organizers and explore how you can help.
GET CREATIVE
Find unique ways to serve your neighborhood or community during this season. There are so many opportunities to spread hope all around us. Whether it's for a friend, family member, neighbor, or casual acquaintance, we'd encourage you to find creative ways to spread the hope and love of Jesus.
Hundreds of items are needed to serve our city and global partners this time of year. These items are used to stock the Christmas stores, continue programming needs, and bless families during the holidays. Our global partners will be using these funds to help continue food pantry programs, the building of community centers, and providing for school and church needs. Will you browse our online store and either contribute towards an item or claim a tag? If you choose to contribute the item will be purchased on your behalf and if you claim a tag you will purchase the item and bring it back to the church.
There are so many ways we can serve our city and global partners this time of year. This could include preparing a meal, dropping of toys for kids or volunterring. Check out some of the ways you can serve this season.
In a season that has been uncertain and hard, at times, we want to continue to be people who share hope with others. Set aside some time to decide as a family how you can spread hope to others in your family, neighborhood, or community. You can choose from one of these ideas below or get creative with an idea of your own!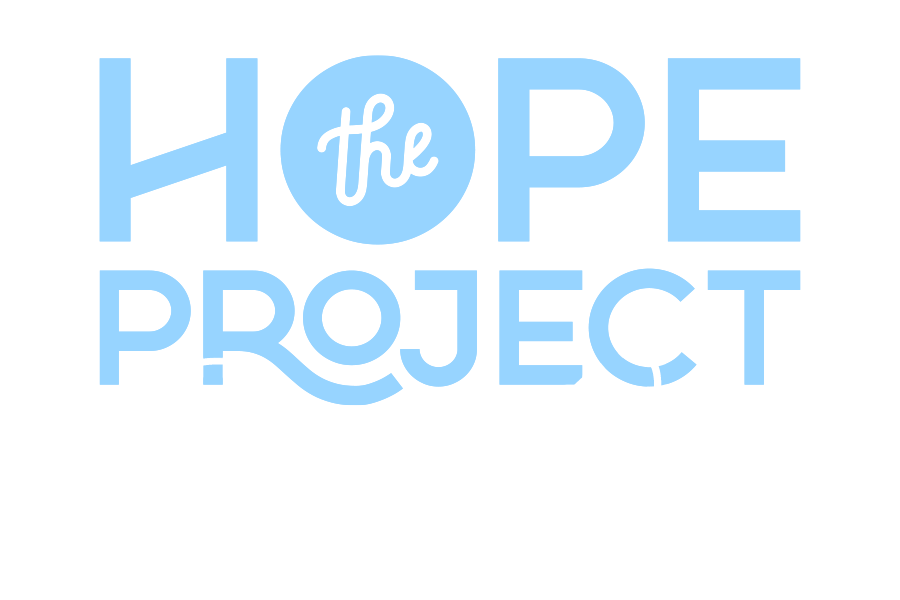 Drop off to return your gifts will be on weekend services starting:
November 13th – December 5th
Ghent
Drop off at "Hope Truck" outside
754 Ghent Rd. | Akron, OH 44333
Montrose
Drop off in the main lobby
565 S. Cleveland Massillon Rd. | Akron, OH 44333
*If you are not available to drop off at these times, you can bring them to the church offices during normal business hours:
211 N. Cleveland Massillon Rd. Akron, OH 44333
First Glance
December 16th – Christmas Party from 7pm – 9pm
To sign up, email Sarah Yajko at syajko@graceohio.org
The Garage
December 22nd – Drive thru toy give away
To sign up, email Sarah Yajko at syajko@graceohio.org
The Landing/Homeless Ministry
December 4th – 12pm-2pm Giving Tree Event – Volunteer to serve at this event for our homeless friends
December 18th – Christmas Dinner – Help prepare a Christmas dinner and eat together
To sign up, email Sarah Yajko at syajko@graceohio.org
Christmas Stores
December 7th – 5pm-7pm Urban Vision Christmas Store
Volunteers will be needed to be shopper guides, sales clerks, and gift wrappers. Volunteers must be 16 yrs or older.
To sign up, email Sarah Yajko at syajko@graceohio.org
December 11th – South Street Christmas Store
To sign up, email Sarah Yajko at syajko@graceohio.org
Looking Ahead
February 27th –

Salt and Light Quarterly Gathering
Sign up here: Salt & Light Gathering
January 11th – February 6th – Having Jesus Conversations
11am, Montrose Classroom 1
Sign up here: Having Jesus Conversations
CREATIVE WAYS TO SPREAD HOPE
Use cyber Monday, Black Friday to help city partners
Host a neighborhood Christmas party

Coordinate your workplace or your child's classroom to take care of a need for someone.

Invite someone over for dinner who doesn't have family to celebrate with

Bring cookies or a gift to someone working Thanksgiving Day/Christmas Eve/Christmas Day

Set aside time to pray today for our cross-cultural workers (find a complete list at bath.gracechurches.org/giveitaway/global/workers)

Eat out and then leave a big tip

Ask someone you don't know if you can pray for them

Share the reason you celebrate Christmas with someone

Take a small gift or a snack to your local school
The Hope Project Bingo Board
It's the perfect time to practice a heart of giving as we move into the holiday season! We would love to encourage your kids to play Hope Bingo with us! Complete at least four activities (order doesn't matter, pick what you want!) on the sheet and then turn them in to receive a special Hope Project Power Buck. You don't have to stop at four! Do as many as you want!