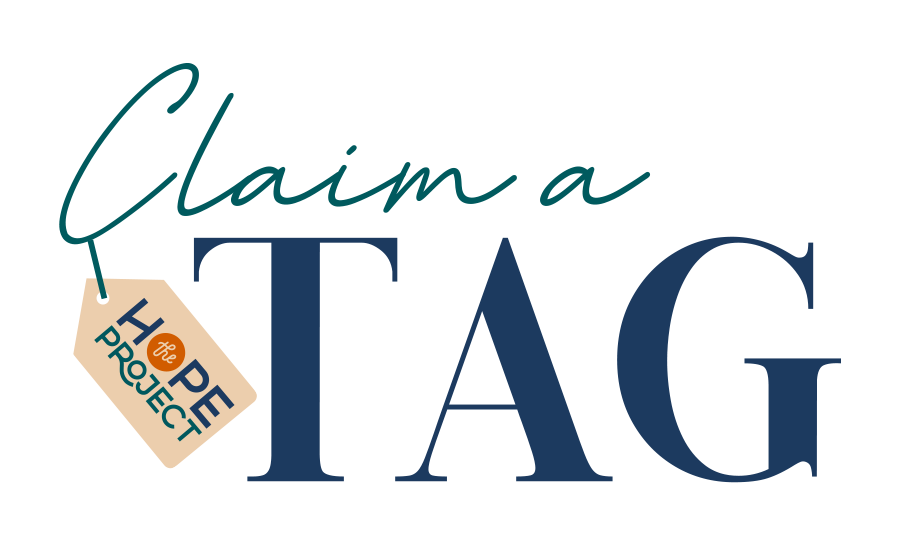 FIND A TAG OR TWO
YOU'D LIKE TO PROVIDE THIS YEAR
Hundreds of items are needed to serve our city and global partners this time of year. These items are used to stock the Christmas stores, continue programming needs, and bless families during the holidays. Our global partners will be using these funds to help continue food pantry programs, the building of community centers, and providing for school and church needs.
Browse the tags below and either contribute towards an item or claim a tag?
If you choose to contribute the item will be purchased on your behalf and if you claim a tag you will purchase the item and bring it back to the church.